Return to the Temple of Elemental Evil
Years ago, brave heroes put the denizens of the Temple of Elemental Evil to the sword. Now, dark forces whisper again in the shadows of the once-deserted temple – forces far more insidious and dangerous than any sane person could dream. Evil has risen again to threaten the village of Hommlet.
The adventuring party is challenged to quell the uprising and save Hommlet. Wipe your shoes at the door. DM: Sean. Players: Andrea, Becky, Chris, James, Nik.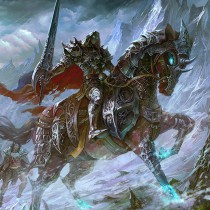 By Sean on January 9, 2014
A phantom steed carries this knight into battle. More »
Filed under Controller, Return to the Temple of Elemental Evil, Striker with keywords: abjurant champion, arcane, caster, character, gish, knight phantom, melee, mounted, npc, wizard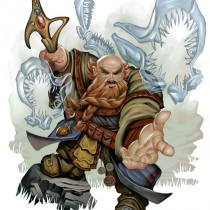 By Chris on December 30, 2012
A dwarven battle cleric that uses his ancestral knowledge to dominate foes. More »
Filed under Leader, Return to the Temple of Elemental Evil with keywords: character, church inquisitor, cleric, dragonfire adept, dwarf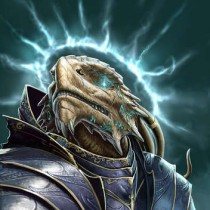 By Chris on October 21, 2012
This dragonborn uses his psionic talents to assist those in his worldthought network. More »
Filed under Leader, Return to the Temple of Elemental Evil with keywords: character, crystal master, dragonborn, dsp, half-orc, manifester, worldthought medic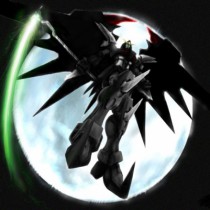 By Sean on January 25, 2012
As situations arise, that any addenda to E++ that have not been ratified for general use, in my campaign, these changes shall be made public herein. More »
Filed under Resources, Return to the Temple of Elemental Evil with keywords: eccs, house rules, rtttoee
By Sean on January 12, 2012
Character Progression Maneuvers and Stances Known More »
Filed under Return to the Temple of Elemental Evil, Striker with keywords: barbarian, character, charger, initiator, martial, melee, ranger, warblade, wildrunner